Posted by Elena del Valle on February 14, 2023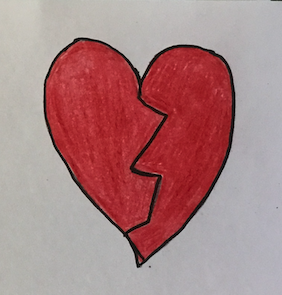 Photo: HispanicMPR.com
Many among approximately 6,000 people who responded to a self administered online survey (The American Trends Panel, ATP) in July of last year expressed concerns about the safety of online dating as a way to meet people, and "a majority support requiring background checks before someone can create a profile;" the survey was created by the Pew Research Center, according to the organization's website.
While 42 percent of survey takers said they thought online dating had facilitated their search for a partner only 21 percent of survey respondents said they think that the types of computer programs and apps used by dating sites could "determine whether two people will eventually fall in love." The rest of respondents didn't think the software could accomplish the goal or were unsure.
The web survey was described as being taken among a nationally representative panel, managed by Ipsos, of randomly selected United States adults offered a financial incentive to participate. According to the Pew website incentive amounts ranged from $5 to $20. The survey takers provided a tablet with wireless internet connectivity to respondents with no access at home. Interviews were available in English and Spanish, according to the Pew website.