Posted by Elena del Valle on February 1, 2012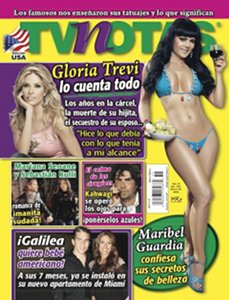 TVNotas USA cover February 2012
Photo: Maya Publishing Group
In 2010, TVNotas USA, a weekly Spanish language editorial gossip magazine launched in 1999 in the United States and sold mainly at newsstands, had a circulation of 150,000. Due to the economic downturn the magazine reduced publication to twice a month (26 issues per year) in November 2010 (see Maya institutes publication changes effective immediately). By 2011, circulation had increased to 220,000 boosting the magazine's points of distribution nationally.
Sales rose 18 percent between 2010 and 211, marketing staff believe, due in part to the lesser frequency of publication which provided more exposure time, and the added points of distribution. TVNotas USA targets Spanish dominant women 18 to 44 years of age and publishes 1.2 million magazines per year with an estimated reach of 7.9 million thanks to a pass along rate of 6.4. More than 50 percent of the readership is of Mexican origin.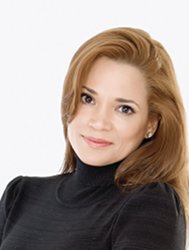 Jusmir Gonzalez, editor, TVNotas USA
The magazine's 96 interior pages and four cover pages are divided into 70 percent editorial content and 30 percent ads. Editorial, produced in the United States and Mexico, is 57 percent entertainment; 11 percent each celebrity interviews, fashion and beauty, and lifestyle; and 5 percent each food and recipes and other content. Jusmir Gonzalez is the new editor of the magazine.
The magazine also has an online presence, tvnotasusa.com, with frequent updates published by Grupo Editorial Notmusa of Mexico, the parent company of Maya Publishing Group. The website had an audience of one million its first year of operations.