Posted by Elena del Valle on May 23, 2012
Would You Trust a Machine With Your Brand's Reputation? Technology is Great, but Successful Cross-Cultural Communication Requires a Human Touch
By George Rimalower
President of ISI Translation Services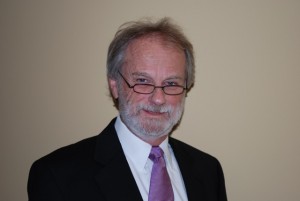 George Rimalower, president, ISI Translation Services
Photo: ISI Translation Services
Earlier this year the Malaysian Defense Ministry was mocked worldwide when its English translation errors went viral via social media.
Its staff dress code, published online, warned against "clothes that poke eye." The history section of the ministry's website explained: "After the withdrawal of British army, the Malaysian Government take drastic measures to increase the level of any national security threat."
Anyone who's had a cross-cultural experience of any kind has likely had at least one moment of absurd misunderstanding. In a personal situation it can be funny. In a business setting, it can be damaging.
Click to read the entire article Why not to trust a machine with the reputation of your brand