Posted by Elena del Valle on January 23, 2015
Accountability
Photos: Bustin & Co
If accountability is "Doing what you said you would do within the time frame you agreed to do it*" and only a tiny fraction of management executives surveyed believed their companies did a good job executing their strategic plan, what does that say about the accountability at their companies? Greg Bustin, author, Accountability: The Key to Driving a High-Performance Culture (McGraw-Hill, $28) believes accountability is the greatest challenge businesses face.
In his 293-page hardcover book, published in 2014, he discusses the role of accountability in the business environment. The book is divided into ten chapters and an appendix.
Establishing clear expectations, dealing with problems immediately and leaving emotions behind are important steps when a leader holds others accountable, he says.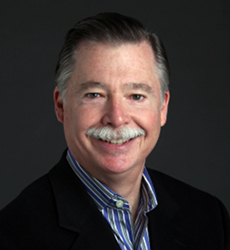 Greg Bustin, author, Accountability
He goes on to recommend that the way to accountability begins with a purpose. Once executives identify what they want to do, what they can do and what they're willing to do, they can hold themselves accountable. Only then can they create a culture where accountability drives performance and hold others accountable. He defines seven characteristics he believes are necessary for efficient accountability: character, unity, learning, tracking, urgency, reputation and evolving.
Bustin, chief executive officer, Bustin & Co., is a Dallas based business and leadership consultant. Prior to this book, he wrote Take Charge!, Lead the Way, and That's a Great Question.
*From Accountability.
---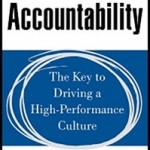 Click to buy Accountability
---