Posted by on March 2, 2005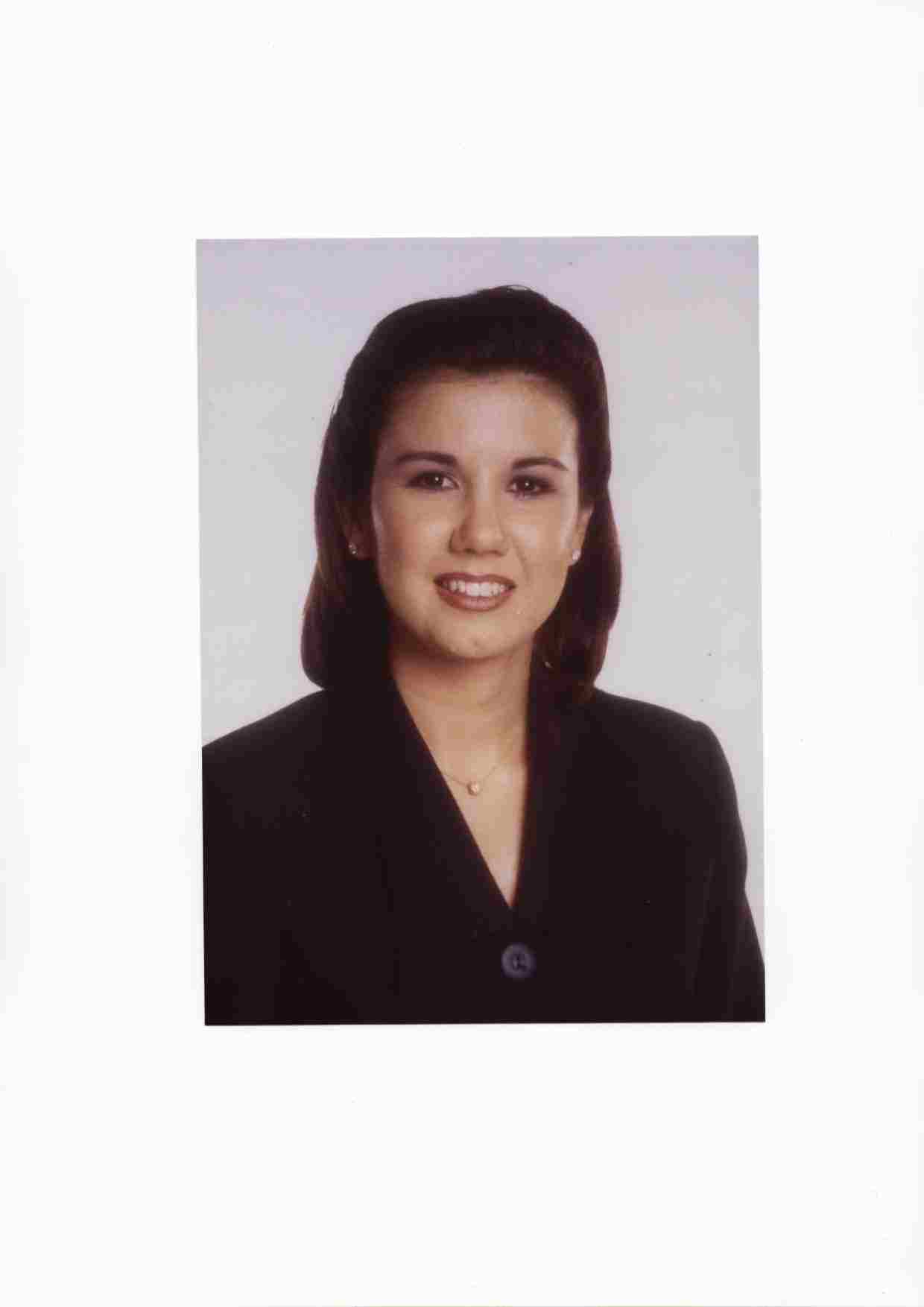 Claudia Santa Cruz, president, Santa Cruz Communications Inc.
With a strong background that extends over a period of 13 years, Claudia Santa Cruz is a seasoned public relations professional who has developed the knowledge and sensitivity to work with different markets, including U.S. general trade and consumer, U.S. Hispanic and Latin American. 
In February, 2001, after 10 years in the corporate world, she ventured on her own to serve as an independent consultant to corporations and agencies through her new company, Santa Cruz Communications Inc., based in Miami, Florida.  SCC is dedicated to the development of strategic campaigns and programs that synergize and support the client's marketing and public relations goals at a local, national or international level.  Throughout the past three years, SCC's roster of clients has included mun2 television, Conill Advertising, Telemundo, R.L. Public Relations (Sears, Johnnie Walker), Mapa Communications (Ford, AARP, Verizon), Billboard Latin Music Awards, Toyota, Burn Productions, Indican Productions, Discovery Networks Latin America/Iberia, Weather Channel Latin America, Digital Latin America, Bates Latin America and Fox Kids Latin America.
Prior to starting her own consulting business, Ms. Santa Cruz held the position of Public Relations Director at Ritmoteca.com, the largest online source for digital Latin music and entertainment.  During her short tenure at Ritmoteca, she developed a successful media relations strategy that resulted in feature stories within reputable publications such as Billboard, Miami Herald, New York Times and the Wall Street Journal. 
Previously, Ms. Santa Cruz worked at Telemundo Network for over seven years.  As Public Relations Manager, she oversaw the department, creating and executing bilingual campaigns to promote the company's activities, programs, on-air personalities, and special events.  Santa Cruz was promoted from her Public Relations Manager position at the company's flagship station in L.A., KVEA-TV.  At the station, she planned and executed media and public affairs campaigns targeting the L.A. market, and produced a weekly public affairs television program titled "Contrapunto".  Initially, Ms. Santa Cruz was the Public Relations Coordinator at KMEX-TV, Univision's flagship station in L.A., where she developed media relations campaigns.
Santa Cruz' extensive background includes the planning and execution of PR strategies to assure coverage of major special events including the two biggest street parties in the nation:  Fiesta Broadway and Calle 8, acclaimed musical events such Carnaval Internacional, and Juan Gabriel at the Rose Bowl, beauty pageants including Univision's Nuestra Belleza, Telethons such as Navidad en el Barrio and Los Angeles Estamos Contigo, and numerous ethnic celebrations such as Fiestas Patrias and Cinco de Mayo.  In addition, for the past six years, Santa Cruz has been in charge of executing the entire Public Relations plan of the Billboard Latin Music Awards.
A recipient of a Public Relations Society of America PRISM Award for Most Outstanding Young Public Relations Professional in the greater Los Angeles area, Santa Cruz received her BA in Journalism from California State University, Northridge.  She was born in Peru, and lived in Bolivia, the Philippines and Norway prior to moving to Los Angeles and then to Miami where she currently resides.