Posted by on March 2, 2005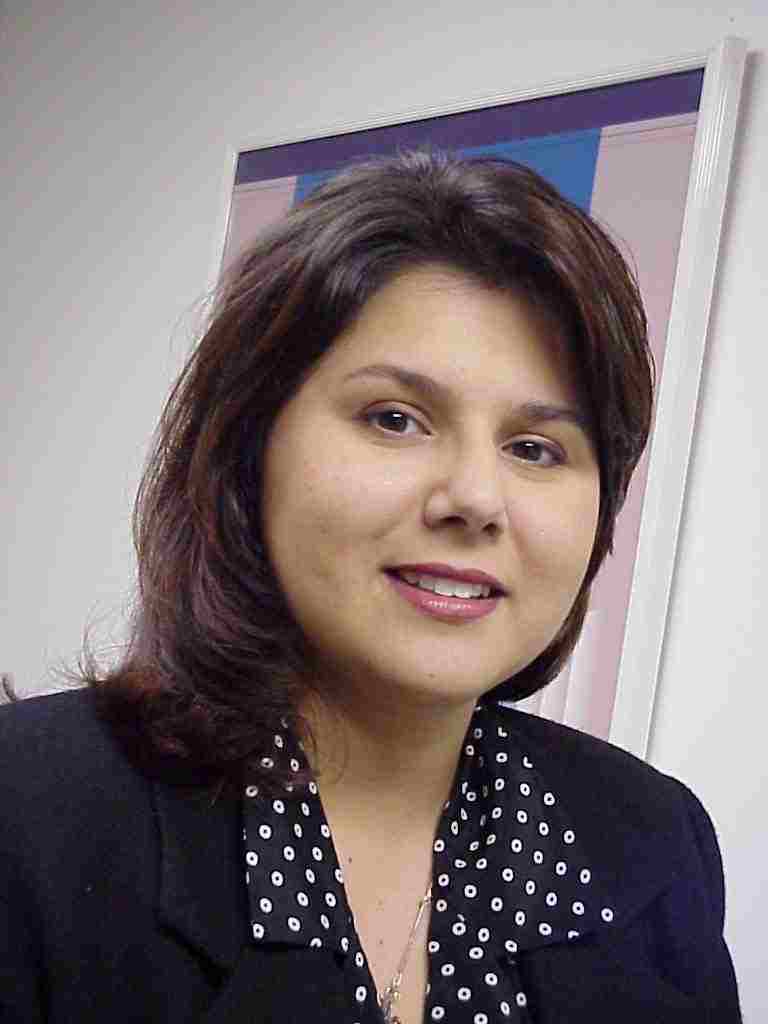 Christine Clavijo-Kish, partner, LatinClips Inc.
Clavijo-Kish directs all sales and marketing strategies, and jointly overseas the overall operations and client services for the company. She has spent more than ten years as a public relations and marketing practitioner and is an expert in developing multicultural, multilingual strategies and promotions for the U.S. Hispanic and Latin American markets. Clavijo-Kish is a graduate of the University of Miami with a bachelor's degree in Communication and English Literature.