Posted by Elena del Valle on February 8, 2019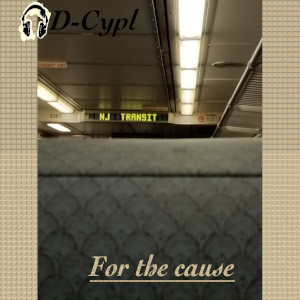 D-CYPL For the Cause
Photos, song: Greg L.Hines, D-CYPL
Hip hop artist D-CYPL released For the Cause, his first mini albums, in January 2019. Scroll down to listen to a song from the album.
Christopher Collins, known in hip hop circles as D-CYPL, was born in Livingston, New Jersey. He began his music career after being introduced to Producer Brother Noyze The Mad Musician (Greg L.Hines) by a mutual friend Murdock (Theo Holmes). D-CYPL is a member of Jersey Advocates, a hip hop duo; MK836, an electronica and trip hop duo; and second lead producer for Mindless Sound Records, LLC.
He began his solo hip hop career with the release of two mini albums (extended plays) For The Cause (he wrote the beats and lyrics) and For The Cause Remixed (remixed By Brother Noyze The Mad Musician).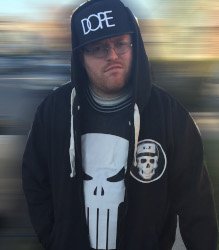 D-CYPL was born in Livingston, New Jersey
He avoided profanity and typical beats often over used in today's hip hop for beats he felt would help be relevant today while paying respect to hip hop as a culture. He meant for the lyrics to be "socially relevant and conscious but never preachy."