Posted by Elena del Valle on August 15, 2016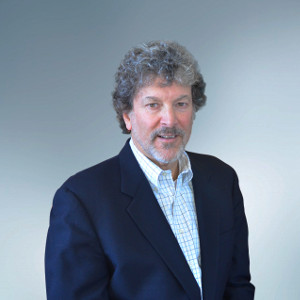 Chris Edmonds, CEO, The Purposeful Culture Group
Photo: The Purposeful Culture Group
A podcast interview with Chris Edmonds, CEO, The Purposeful Culture Group, is available in the Podcast Section of Hispanic Marketing & Public Relations, HispanicMPR.com. During the podcast, he discusses driving results through culture with Elena del Valle, host of the HispanicMPR.com podcast.
After a 15-year executive career leading high performing teams, Chris began his consulting company in 1990. He has also served as a senior consultant with The Ken Blanchard Companies since 1995. Chris is one of Inc. Magazine's 100 Great Leadership Speakers and was a featured presenter at South X SouthWest 2015. Chris is the author of The Culture Engine, Leading At A Higher Level with Ken Blanchard, and five other books. Chris' blog, podcasts, research, and videos can be found at Driving Results Through Culture and on Twitter at @scedmonds.
To listen to the interview, scroll down until you see "Podcast" on the right hand side, then select "HMPR Chris Edmonds" and click on the play button below or download the MP3 file to your iPod or MP3 player to listen on the go, in your car or at home from the RSS feed. Some software will not allow flash, which may be necessary for the play button and podcast player. If that is your case, you will need to download the file to play it. To download it, click on the arrow of the recording you wish to copy and save it to disk. The podcast will remain listed in the August 2016 section of the podcast archive.