Posted by Elena del Valle on April 14, 2008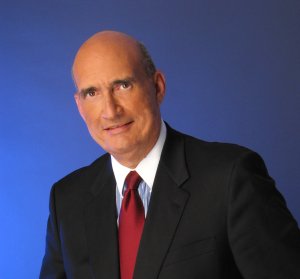 Jose Uzal, general manager of WBWP, Channel 57
Photo: WBWP
A podcast featuring an interview with Jose Uzal, general manager of WBWP, Channel 57, an independent television station, and editor of El Latino Semanal is available in the Podcast Section of Hispanic Marketing & Public Relations, HispanicMPR.com. During the podcast, he discusses the Palm Beach County Hispanic market and his TV station with Elena del Valle, host of the HispanicMPR.com podcast.
Jose is a marketing analyst concentrating on the growth of Florida's Hispanic community outside of Miami and Orlando. The Cuba born administrator writes a weekly column, published in 17 Spanish language publications in the U.S., about issues concerning Hispanics. Jose graduated suma cum laude from Barry University with a degree in Professional Administration and is the father of three grown children.
---
"Segmentation by Level of Acculturation" audio recording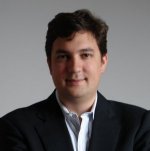 Presenter Miguel Gomez Winebrenner
Discusses
Assimilation versus acculturation
Factors that affect Latino acculturation
How to know if someone is acculturated
Number of years necessary for acculturation
Effects of immigration debate on acculturation
Three main ways of segmenting Latinos
Click here for details about "Segmentation by Level of Acculturation"
---
To listen to the interview, scroll down until you see "Podcast" on the right hand side, then select "HMPR Jose Uzal," click on the play button below or download the MP3 file to your iPod or MP3 player to listen on the go, in your car or at home. To download it, click on the arrow of the recording you wish to copy and save it to disk. The podcast will remain listed in the April 2008 section of the podcast archive.
---
A word in Spanish from one of our sponsors
---