Posted by Elena del Valle on August 29, 2007
By Stephen Palacios, executive vice president, Cheskin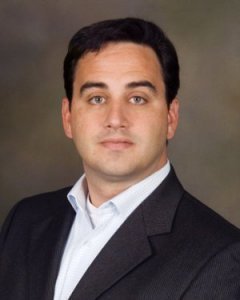 Stephen Palacios, executive vice president, Cheskin
Hispanic Business Magazine just ran a typical announcement regarding the appointment of a senior executive to a new position at Countrywide Bank to administer the Community Reinvestment Act (CRA) lending and community development requirements. 
The article caught my eye not for the news it reported, but instead because it reflects assumptions  that often impact Hispanic marketing programs  – basically, that the consumers served by mandated social responsibility initiatives like CRA are often seen as the same as multicultural markets. 
Click here to read the complete article. 
---
Target Latinos effectively by anticipating changes in the market with
"Hispanic Projections" – with 2007-08 updates audio recording

Presenter Roger Selbert, Ph.D.
Find out
About Latino buying power growth in the future
How Latino market growth compares with other markets in the U.S.
What drives the rise of Latino economic clout
Who should target the Latino market
What is the size of the Hispanic affluent market
If the luxury Latino market is growing 
About Hispanics who earn more than $100,000 annually
Click here for information on "Hispanic Projections"
---