Posted by Elena del Valle on March 1, 2006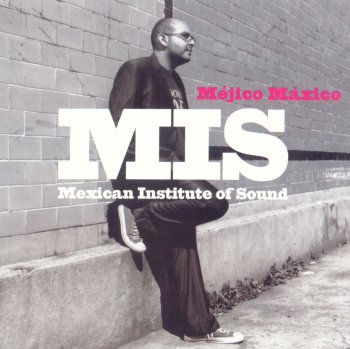 Méjico Máxico album cover
Photos: Nacional Records
Led by Camilo Lara, Mexican Institute of Sound, MIS, released its debut album in February. Prior to the album, MIS had collaborated on remixes for bands and friends like Placebo, Gecko Turner,  Babasonicos, and Le Hammond Inferno. Described as emerging from the Mexico City underground, the new release is titled "Méjico Máxico" (Nacional Records). 
Mexican Institute of Sound (MIS) is a one man project helmed by music industry tastemaker Camilo Lara. An icon of the city, Lara spends his days working in a box-set office within a city of 25 million souls.  When he steps out, he becomes involved with the underground music movement. He produces his electronic music with only the help of his computer, his nurturing imagination, and his extensive collection of vinyl.  
Some describe his talent as his ability to carefully select and blend diverse musical references to create surprising results. Camilo Lara has distinguished himself as a musical trendsetter among his friends. His annual Christmas compilation of the year's best tracks and unreleased MIS tracks has become a sought-after collector's item in certain circles.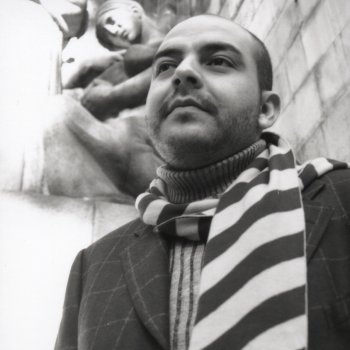 Camilo Lara
"Méjico Máxico" is "a collage featuring snippets of cumbia, cha cha chas, glimpses of Esquivel, poems by Juan Rulfo, electronica, dub and musical references spanning from the 1920's through the 60's" meant to reflect Mexican Institute of Sound's unique impression of life in bustling Mexico City.
To listen to the Mexican Institute of Sound's recently-released "Mirando a las Muchachas" song, scroll down on HispanicMPR.com until you see "Podcast" on the right hand side, then select "Mexican Institute of Sound Mirando a las Muchachas,"  hit the play button or download it to your iPod or MP3 player to listen on the go, in your car or at home. To download it, click on the arrow of the recording you wish to copy and save to disk. The podcast will remain listed in the March 2006 section of the podcast.