Posted by Elena del Valle on January 16, 2006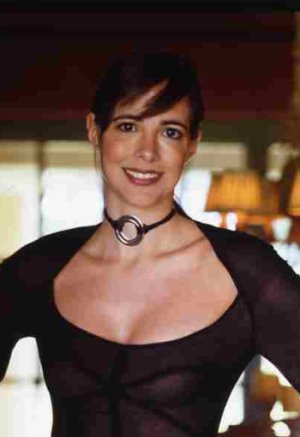 Isabel González, editor-in-chief of Tu Vida
New York, NY – Isabel González was named editor-in-chief of Tu Vida, an English language bi-annual magazine "outsert" published by Hearst Magazines. The supplement, which was first introduced in November 2005, will be polybagged with select issues of Cosmopolitan, Country Living, Good Housekeeping, Harper's Bazaar, House Beautiful, Marie Claire, O the Oprah Magazine, Redbook, and SHOP Etc. The publication, which will be sent with June and November 2006 issues of the host magazines, targets women who identify strongly with their Latin heritage and covers topics such as fashion, beauty, home, food, family and celebrity. Tu Vida's content is almost exclusively in English.
Since July 2000, González has worked at Teen People, where she started the magazine's Trendspotters™ program and then served as special projects editor. Since 2000, she also contributed fashion, trend, home, travel and lifestyle articles to TIME magazine and, since 2003, to the Washington Post. At Time Inc., González also co-founded the first-ever Hispanic employee affinity group, Hola@Time Inc. In 2001, she was awarded a President's Award by the company's chairman for her work on behalf of diversity.
Most recently, González co-authored the book Latin Chic (Rayo/HarperCollins), which was published in October 2005. She has also written about Latin culture and tradition for Bride's, The Washington Post, and the Atlanta Journal-Constitution.
"I'm thrilled to be helping Hearst create a publication focused on Hispanic-American women who have style, passion and appreciate Latin traditions," said González. "I have no doubt that Tu Vida will get a great response from the women who receive it."
Hearst Magazines is a unit of The Hearst Corporation (www.hearst.com), one of the world's largest publishers of monthly magazines, with a total of 19 U.S. titles and 145 international editions. The company also publishes 19 magazines in the United Kingdom through its wholly owned subsidiary, The National Magazine Company Limited.