Posted by Elena del Valle on January 3, 2006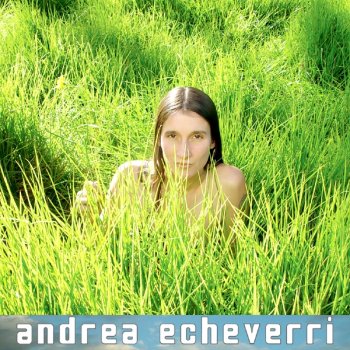 Andrea Echeverri, the lead singer of Aterciopelados, won an MTV Latin America Award for Best New Artist. She had recently been nominated for a Grammy and two Univision Premio Lo Nuestro awards. At the same time the new iTunes-only Andrea Echeverri/Aterciopelados live acoustic album entered the Top 10 Latin Albums Chart on iTunes.
Echeverri's self-titled solo debut also recently received a Grammy nomination in the "Best Latin Pop Album" category, as well as 2 Premio Lo Nuestro nominations.  Her debut solo album "Andrea Echeverri" was released by Nacional Records, the new ADA/Warner Music Group-distributed label. 
Best known as the frontwoman for acclaimed Colombian Latin alternative band Aterciopelados, Andrea Echeverri has long captivated audiences with her potently melodic brand of feminism.  After the critical and commercial success of  Gozo Poderoso, which landed Aterciopelados on the Top 10 of the Billboard Top Latin Albums Sales chart as well as a coveted appearance on the "Tonight Show with Jay Leno", Echeverri took time off for the birth of her first child Milagros, who has proven to be a new point of artistic inspiration.  The result is the self-titled album "Andrea Echeverri", Andrea's first solo release.  The disc was produced by Hector Buitrago from Aterciopelados and mixed by Thom Russo (Juanes, Kinky, Johnny Cash).
Listen to "A eme O," a song from Andrea Echeverri's recently-released solo album in the Podcast section of HispanicMPR.com.