Posted by Elena del Valle on September 27, 2005

Presenter Michele Valdovinos
Yesterday's book related teleconference hosted by HMCA and PRSA with the support of Cultural Access Group, was a great success. Hispanic Marketing & Public Relations contributing authors Jonathan Ashton and Michel Valdovinos provided an interesting and factfilled outline of the state of the U.S. Hispanic market to a national audience of marketers and communicators.
The presentation entitled "A Snapshot of the U.S. Hispanic Market" was based on their title, the first chapter in Hispanic Marketing & Public Relations. It began at 2 p.m. EST and lasted  one and a half hours. Project organizer and book editor Elena del Valle moderated the teleconference which included an online PowerPoint presentation and was also available in a PDF format for those who didn't have simultaneous online access.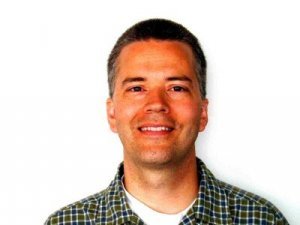 Presenter Jonathan Ashton
Due to the number of questions, the presenters held an an extended Q & A session at the conclusion of the teleconference. Audience members submitted questions in person by calling the conference center and by email through the conference website. 
Project director and teleconference moderator Elena del Valle