Posted by Elena del Valle on September 13, 2005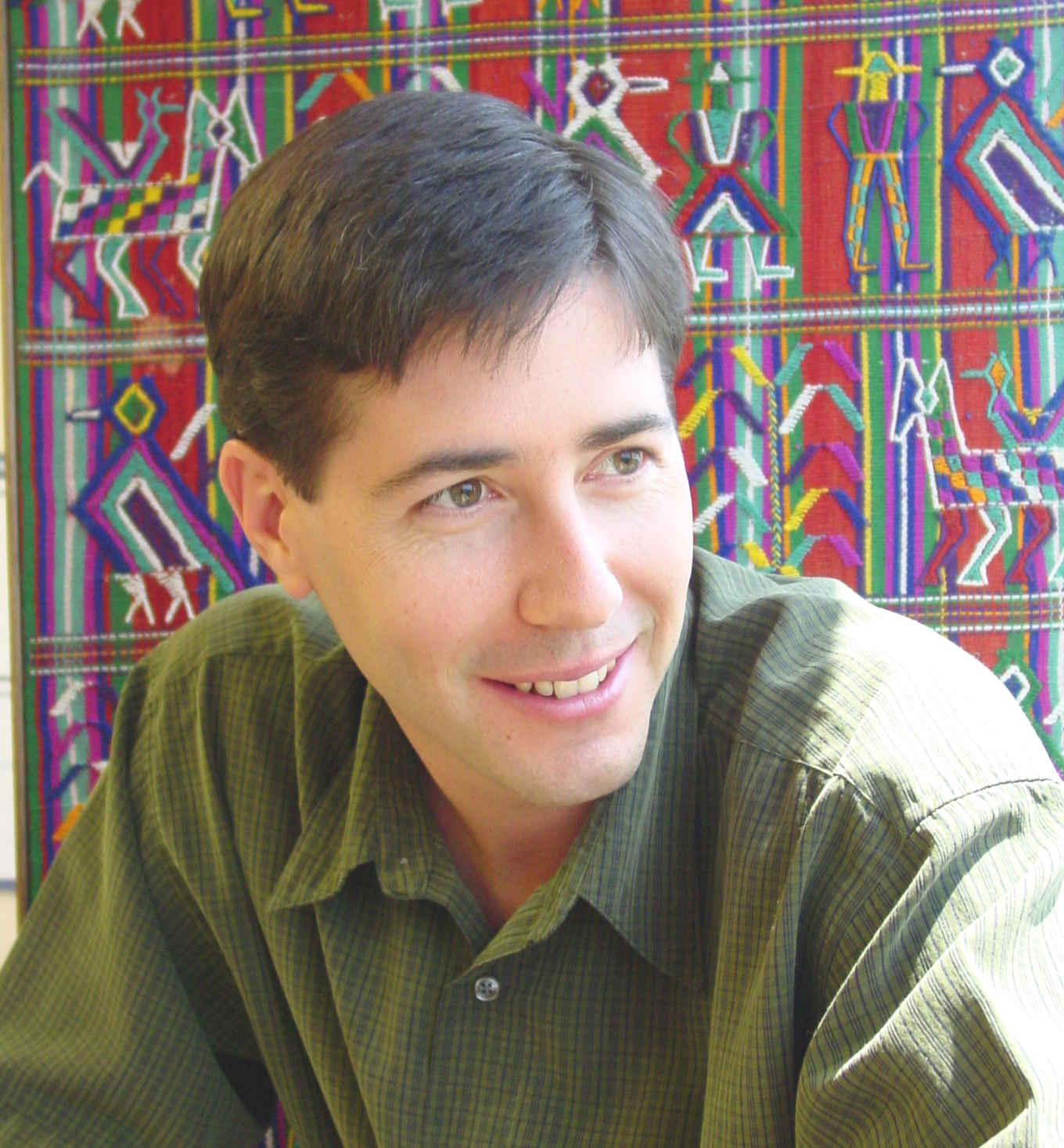 LatPro CEO and founder Eric Shannon
Ft. Lauderdale, Florida – September 2, 2005 – The National Association of Hispanic Publications, Inc., NAHP, an organization representing Hispanic publications in the United States, and LatPro.com have entered into an exclusive agreement resulting in the recent launch of a newly redesigned and upgraded NAHP website, including a state-of-the-art online career center powered by LatPro.
LatPro.com, an employment website for bilingual professionals in the Americas, developed the new online face of NAHP focusing on enhanced interactivity and expanded services for the association's membership of over 200 publications. Improvements include password-protected premium areas, secure payment processing, a news center, downloadable documents, and the new NAHP career center.
"The NAHP is always looking for innovative ways to provide professional tools for Hispanic publications and to inform the public about the rapidly-expanding Hispanic print media. This partnership is an integral part of that mission, enabling NAHP to enhance our online presence, improve our Web site's usability, and add features and services for our online readership," said Lupita Colmenero, president of the National Association of Hispanic Publications.
Leveraging LatPro's extensive database, NAHP's integrated career center allows candidates to access job listings, perform advanced database searches and create personalized email "job agents." Human resource professionals are also able to generate qualified candidates through the website. The revitalized site provides resources for NAHP's member publications and information about upcoming events such as the 2005 Dallas Ad Summit and 2006 NAHP Annual Convention in Las Vegas.
"We are proud to join forces with NAHP in this effort to connect the Hispanic community with the latest information and online tools available through Internet technology," said Eric Shannon, founder and CEO of LatPro.
The National Association of Hispanic Publications, Inc., (NAHP, Inc) is one of the largest organizations representing Hispanic publications at the national level. NAHP, Inc. works with more than 200 member and affiliated publications that share a combined circulation of more than 10 million. Its member publications reach more than 50 percent of Hispanic households in 55 U.S. markets every week. NAHP, Inc. provides professional tools to assist Hispanic publications to more effectively reach their readership. Since 1997, LatPro is a leader in online employment resources for Hispanic and bilingual professionals. With more than 280,000 members and 90 of the Fortune 100 companies using its service, LatPro is one of the largest diversity employment sites.