Posted by Elena del Valle on August 29, 2005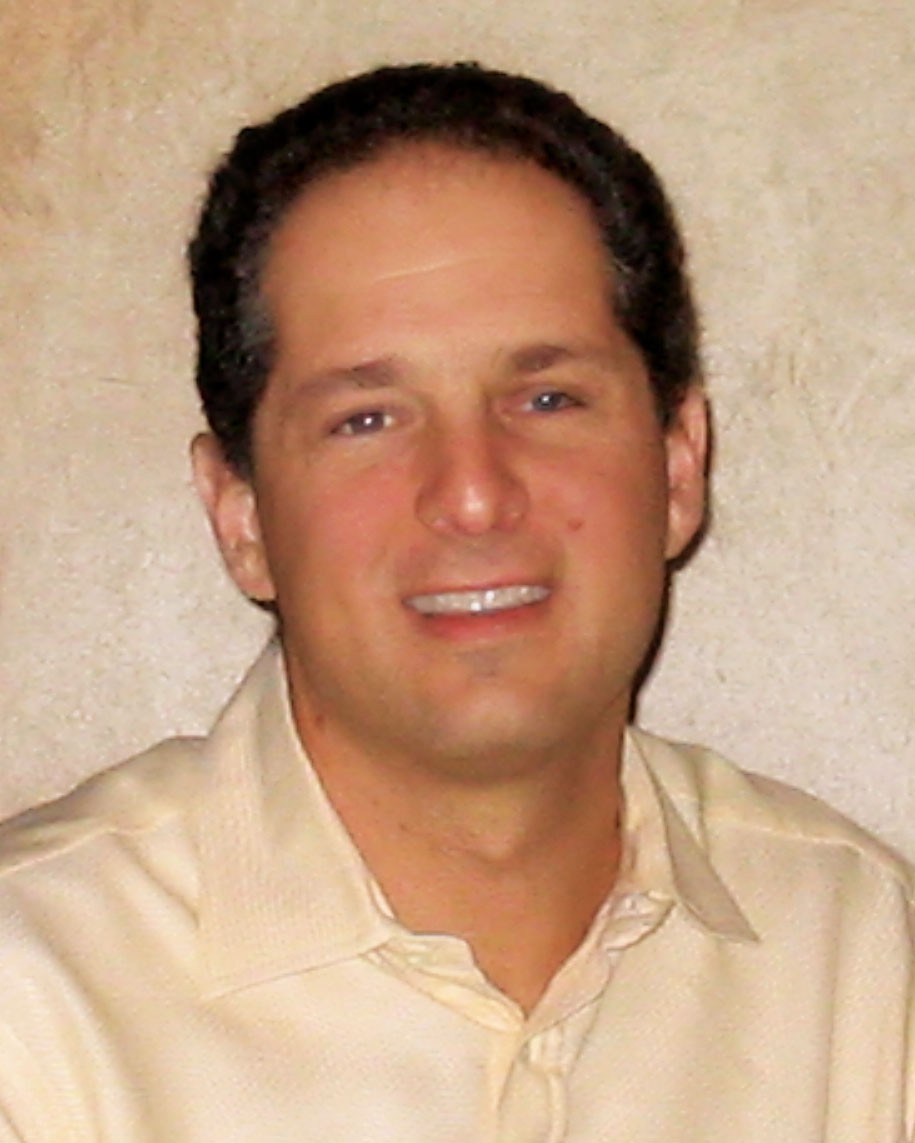 Michael Schwimmer
Los Angeles (August 22, 2005) – Sí TV, the first English-language Latino television network,  named Michael Schwimmer Chief Executive Officer. The announcement was made by Jeff Valdez, co-Founder and chairman of Sí TV.  Schwimmer, who most recently was executive vice president of Programming and Marketing for DISH Network, will take the helm as Sí TV's first CEO on September 6th.
"Michael is one of the most respected executives in the industry with a unique understanding and successful track record regarding the large and rapidly growing Latino marketplace that we address," said Valdez.  "Michael has been a member of the board of directors since the inception of our network in March 2004 and he knows the company well.  We look forward to his experience and leadership."
"I am thrilled to be joining Jeff and his team, who have created one of the most exciting new networks in many years, and I've seen just about all of them," says Schwimmer.  "It's amazing that, as an independent network, Si TV has already created award-winning original programming for an underserved English-speaking Hispanic audience representing more than 50% of all Hispanic households in the country."
Sí TV is a television network dedicated to bringing entertainment to Hispanic audiences in English.  As the U.S. Hispanic population continues to grow exponentially, one of its most coveted segments is the 18-34 demographic described by some as "Generation Si,"  who are second and third-generation acculturated Hispanics. Most of them speak little or no Spanish and watch English-language media. At the same time they identify strongly with their Latino heritage and respond positively to Latino-oriented television programming.
Sí TV is an English-language, Latino network featuring hip and irreverent, culturally-relevant programming targeting the growing young Latino and multi-cultural TV audience. Voted by Multichannel News as one of the "Top 10 Next Networks," Si TV reaches 10 million homes nationwide. The network has forged affiliation agreements with Comcast Cable, Time Warner Cable, Cox Communications, Adelphia and Grande Communications, while EchoStar's DISH Network features Sí TV as part of its "America's Top 120" package. Investors in the network include Time Warner Inc. (NYSE:  TWX), SYNCOM Funds, Columbia Capital, Rho Ventures, DND Capital Partners, Llano Partners, company co-founder Barshop Ventures and EchoStar Communications Corporation (NASDAQ: DISH). Co-founded and chaired by Jeff Valdez, who was recently named a "Top 10 Player" in Hispanic media by Ad Age Magazine, Sí TV was established in 1997 as a production company to develop, produce and distribute original English-language, Latino-themed entertainment. For more information visit SiTV online at www.SiTV.com .