Posted by Elena del Valle on June 17, 2005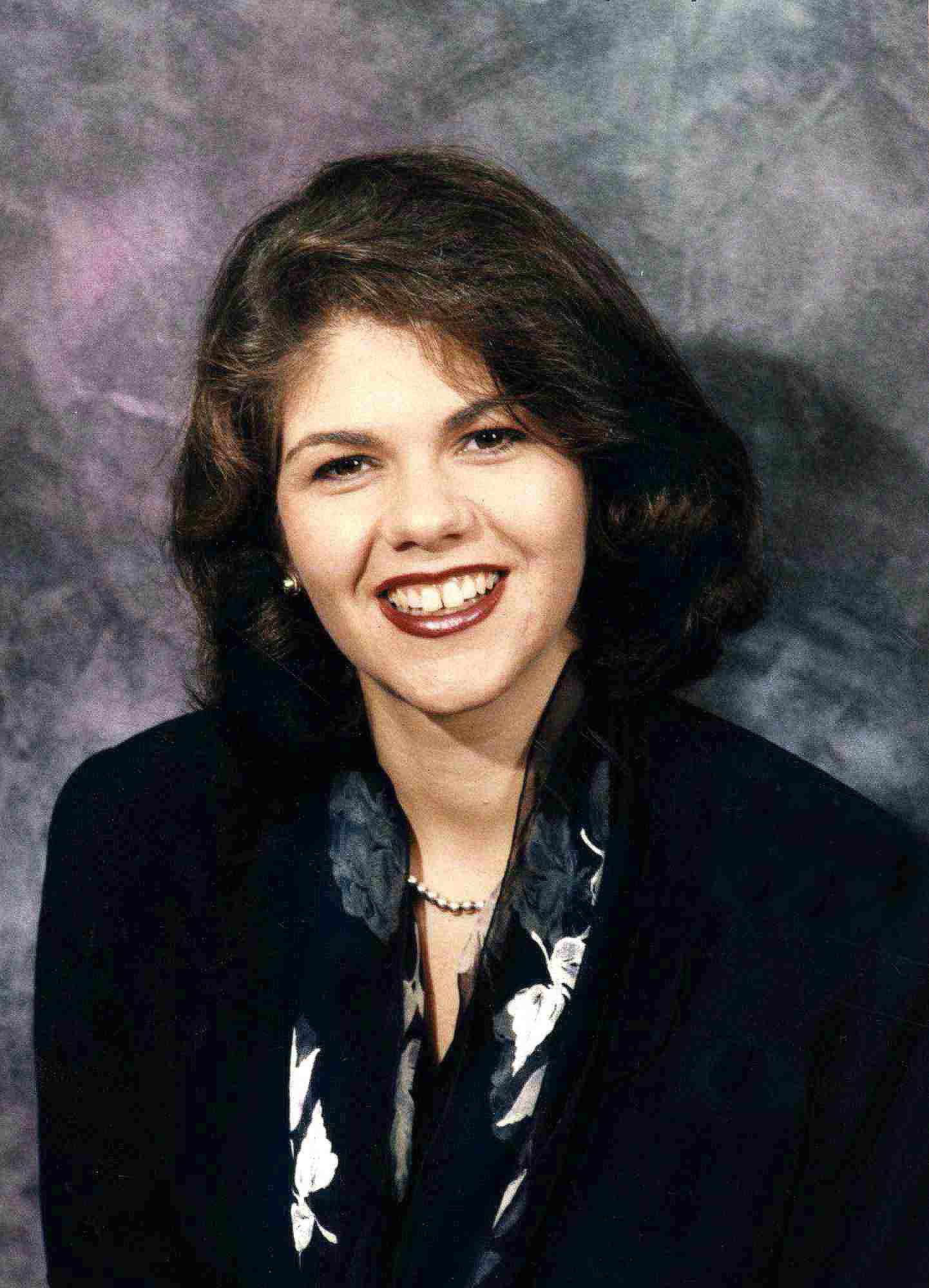 Isabella Sanchez
NEW YORK, NY, June 16, 2005 — The Bravo Group, one of the leading U.S. Hispanic integrated communications agency groups, announced the promotion of Isabella Sánchez to Vice-President, Director of Media Services effective June 1, 2005. She was promoted from Vice-President, Media Director. Though based in Miami, she will spend time between the Miami and New York headquarter offices. As Vice-President, Director of Media Services, Isabella will have full oversight responsibility for Bravo's media planning and buying teams in the Miami, NY, San Francisco, Chicago and Irvine, California offices.
"Bravo's incomparable media legacy is now in the exceptional hands of one of the Hispanic media industry's stars," said Gary Bassell, Chairman & CEO of The Bravo Group. "Isabella's talent and accomplishments over the years have helped make Bravo the gold standard in Hispanic media. And that deserves recognition."
Isabella Sánchez joined The Bravo Group in January of 1993.  Since joining Bravo she has led the media planning and implementation of both package goods and service accounts such as AT&T Wireless, Chevron, Kraft Foods, Nabisco, Land Rover, Lincoln-Mercury, Jaguar, H&R Block, United Airlines and Vigo Money Transfer. In 1993, Isabella was instrumental in starting up the Bravo San Francisco office's Media Department handling the Bank of America account. In 1996, she was transferred to the Bravo Miami office to spearhead the development of the office and direct the Media department.
Previously, she was a Media Buyer at Siboney Advertising for several accounts including Colgate-Palmolive, The Clorox Co., The Polaroid Co., and R.J.R. Nabisco. She joined Siboney from college after receiving her BS in Journalism and BA in Spanish from the University of Maryland.  Additionally, she studied at the University of Madrid, Spain where her family is originally from. Isabella is co-chair of the Association of Hispanic Advertising Agencies (AHAA) Media Committee, and was honored with the Hispanicad.com and AHAA 2003 "Media Planning Executive of the Year."
ABOUT THE BRAVO GROUP
The Bravo Group, a Young & Rubicam Brands company, is the pioneer agency of Hispanic marketing now in its 25th year and a leader today among U.S. Hispanic integrated communications agency groups.  Established in 1980, The Bravo Group creates award-winning programs that incorporate advertising; research and strategic planning; interactive, direct, promotional and event marketing; media planning/buying and public relations. Recognized in 2005 as one of the two largest Hispanic agencies in the U.S. by Advertising Age, the company is headquartered in New York and has offices in San Francisco, Chicago, Miami and Irvine, California.