Posted by Elena del Valle on June 7, 2005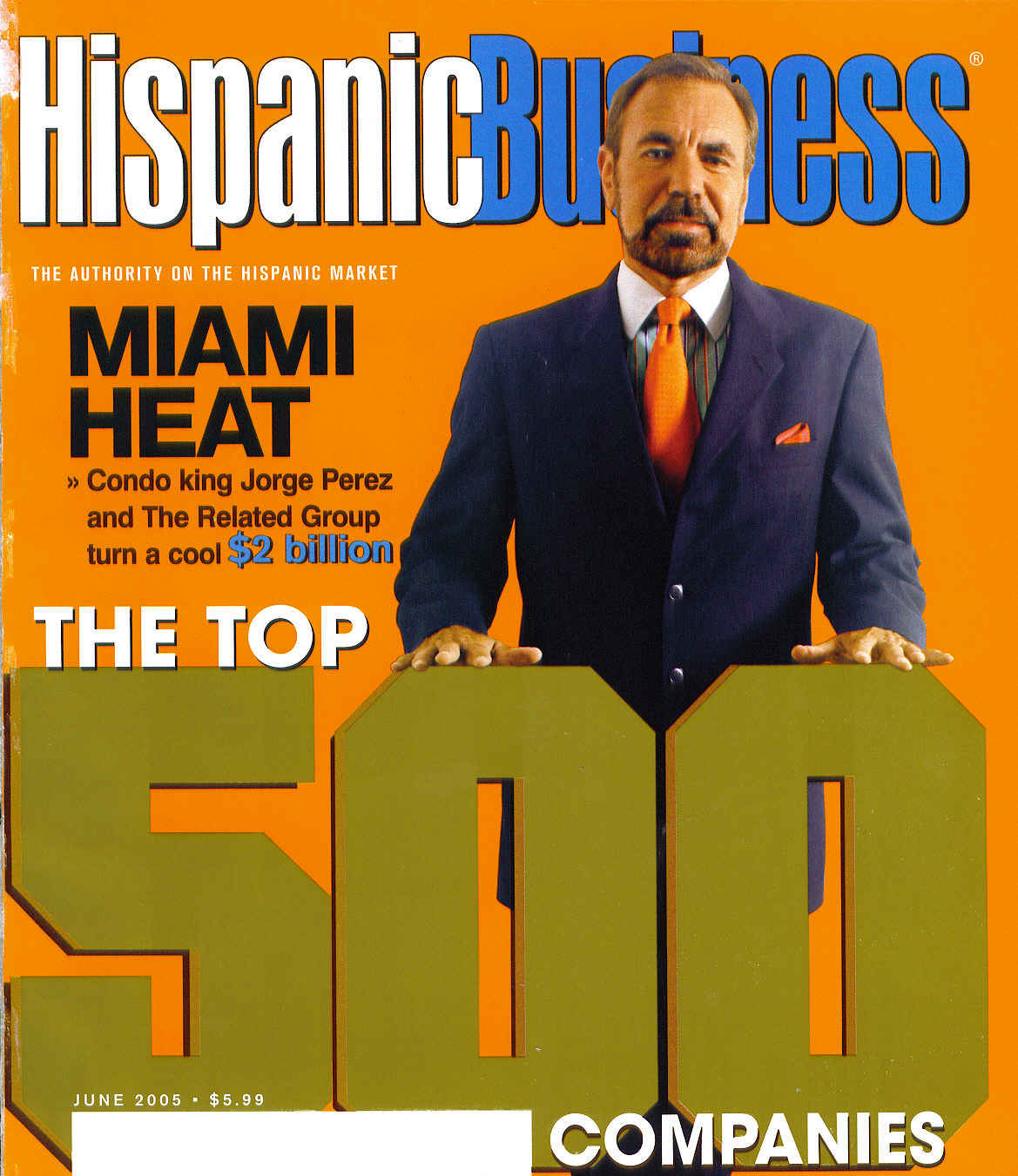 June 2005 Issue of Hispanic Business Presents the Top 500 Hispanic-Owned Companies
SANTA BARBARA, CA — (MARKET WIRE) — 06/07/2005 Hispanic Business reports that as a whole, the 500 largest Hispanic-owned companies report strong growth in 2004, but a handful of firms account for nearly all the new revenues. While the 500 have cumulative revenues of $30.26 billion, the top 100 companies account for more than three fourths of that total, and the percentage has grown every year since 2000. The rich really are getting richer.
While congratulating the "winners" in this tough economy, Hispanic Business Magazine's editor and publisher, Jesús Chavarría, says that looking at the list from the bottom up gives cause for concern. "When Hispanic Business started the 500 directory 21 years ago, the idea was to measure growth. Over time, you would expect the whole list to grow — large companies, mid-size companies, and small companies. And it worked that way, until a few years ago," explains Chavarría. "But in the last few years, the largest companies have grown at full gallop while the smallest companies have stagnated."
About Hispanic Business Inc.
Now celebrating a quarter century as an award-winning publishing and information services company, Hispanic Business Inc. is the nation's leading source of information for and about Hispanic professionals and entrepreneurs. Hispanic Business magazine is the company's flagship publication, and other products and educational services include: SúperOnda magazine, HireDiversity.com, and Hispanic Business Events including EOY (Entrepreneur of the Year) Awards Gala, Hispanic Business BOE (Board of Economists) U.S. Hispanic Economic Summit, and WOY (Woman of the Year).