Posted by Elena del Valle on May 9, 2005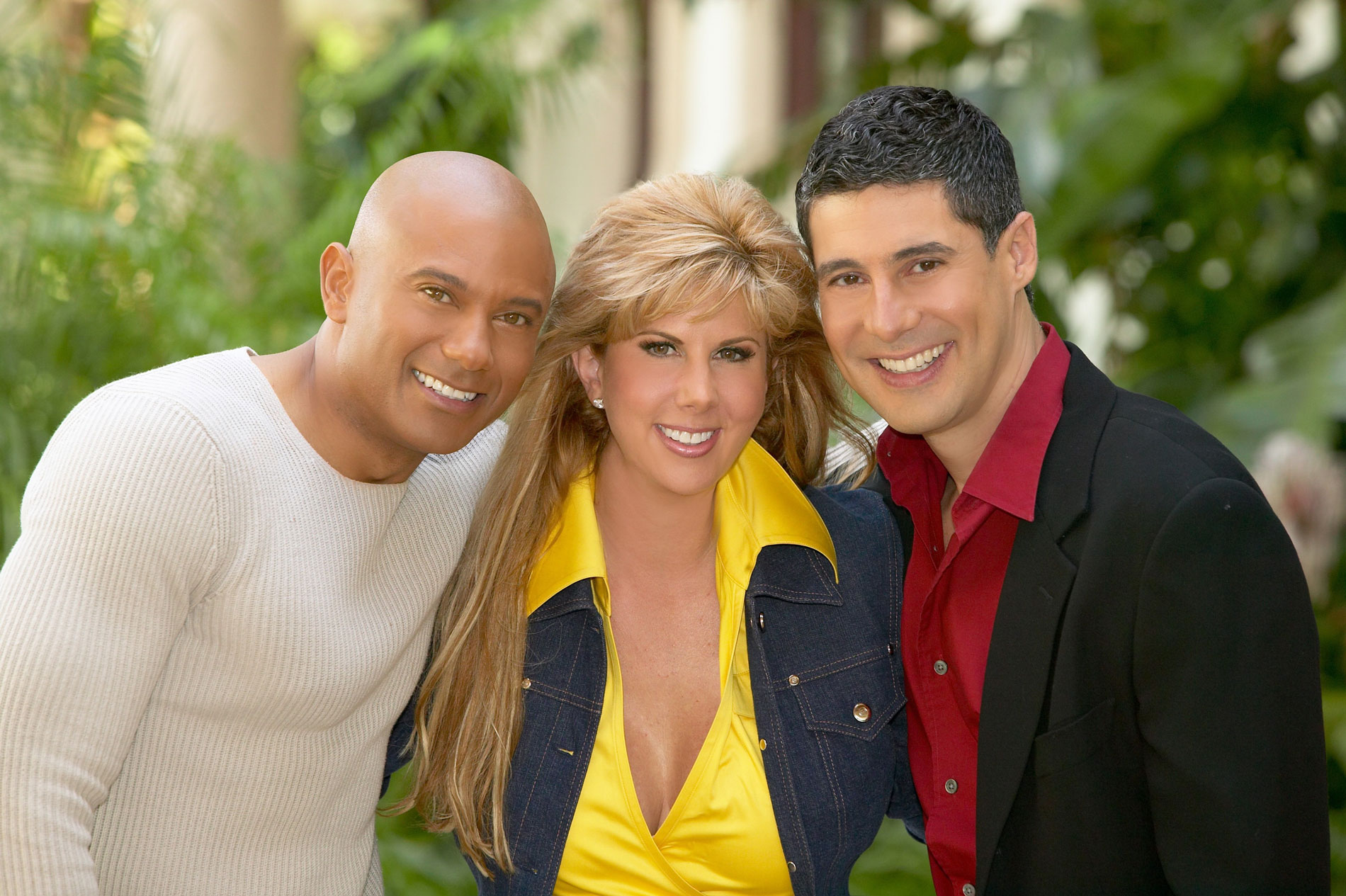 Fort Lauderdale, FL–(HISPANIC PR WIRE)–May 9, 2005–"Raza de Campeones", the first and only Spanish-language television show that highlights the achievements and cultural values of U.S. Hispanics premiered in April. Viewers in Los Angeles, Miami, Fort Lauderdale, Santa Barbara and Reno, can watch the first season of the show every Sunday during prime time. Currently, syndication negotiations take place with other local broadcast channels in the country, including Puerto Rico, to make this program available to a broader audience.
Raza de Campeones, a production of Picabú Productions, has traveled throughout the United States to meet with Spanish-speaking people that have achieved success in the arts, business, sports and other areas. Moreover, this hour long show includes a street survey about topics of general interest that reflect the lifestyles and culture of the Latin community. The show also presents a section about the Latin traditions incorporated into American culture and reports about social organizations that help Latin people in the United States.
The three hosts that conduct the show have also achieved great success in communications, arts and business. Esther Lambert, a multifaceted Venezuelan that has distinguished herself in many areas, is the creator of the show and founder of Picabu Productions; Memo Sauceda, a TV host and Mexican actor with a long and successful career in theater, radio and television; and Pedro Telemaco, a Puerto Rican actor who has been quite successful in films, theater and television.
"Raza de Campeones" brings entertainment, variety and a well-deserved recognition of the Hispanics by highlighting their integration and valuable contribution to the progress of this country. At the same time, it serves as an example to the many people who are still looking to make their dream come true", indicates Esther Lambert, Executive Producer who has made this project a reality. "Raza de Campeones" fills a gap in Spanish-language programming with a new concept presented in a dynamic, interesting and entertaining manner.
Picabu Productions LLC, created in 2003, is an independent production company based in Fort Lauderdale, Florida.
Every Sunday:
WDLP-TV Ch. 22 Miami, Fort Lauderdale, The Florida Keys 6:00 PM (EST)
KMOH-TV Ch. 6 Phoenix, AZ; Reno, NV 7:00 PM (PST)
KBEH-TV Ch. 63 Los Angeles; Santa Barbara, CA 8:00 PM (PST)